Allmänt
|
Data & IT
|
Ekonomi
|
Film & TV
|
Filosofi
|
Fotobloggar
|
Företagsbloggar
|
Humor
|
Kultur
|
Litteratur
|
Mat
|
Mode
|
Musik
|
Nöjen
|
Personligt
|
Politik
|
Resor
|
Samlevnad
|
Sport
|
Vetenskap
|
Här bloggar vi om allt som rör säkra snabba, statiska webbplatser, bloggar och praktiska kringtjänster som Cloudinary, Zappier, SumoMe etc. Vi är globala så vi pratar mest engelska.
https://blog.appernetic.io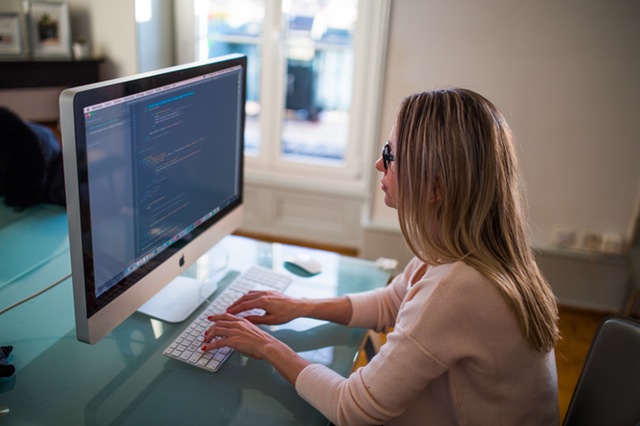 You're trying to evaluate an online service, wondering if they'd have the features you are looking for when - katching, a window pops up on the bottom of the page asking if it can be of any assistance. You reply, and your queries are quickly answered by a real, live human.
That's the magic of live chat. Online SaaS and e-commerce systems can be uninhabite...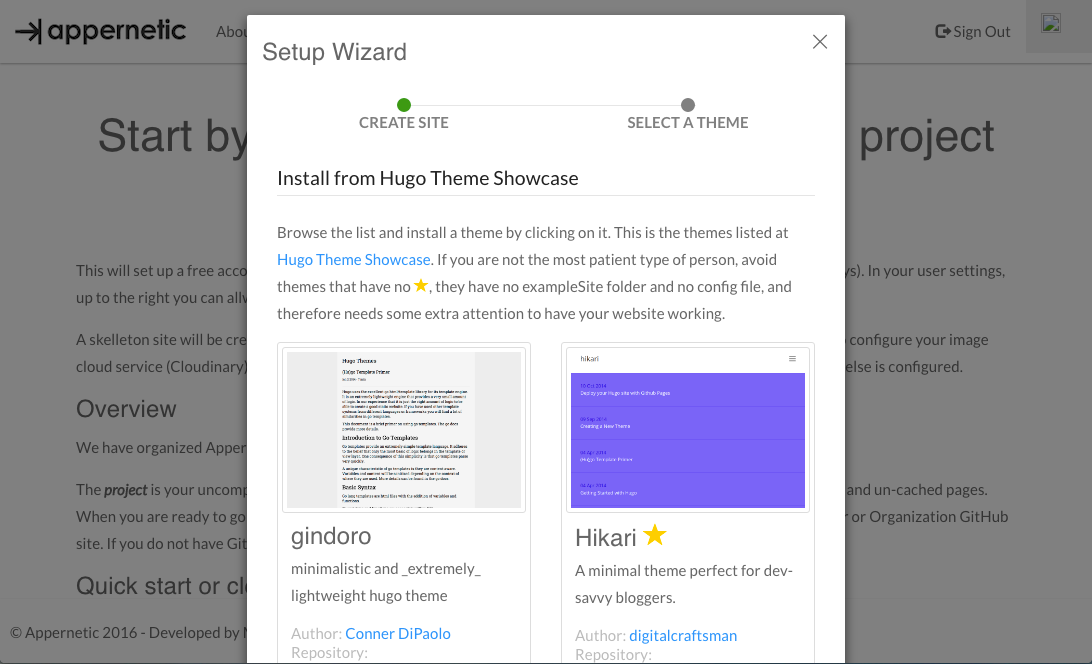 The theme showcase gallery is ready! Now you can browse the gallery and install a theme just by clicking on it. This is the themes listed at Hugo Theme Showcase.
Aggregated meta information
We automatically aggregate and...
Pain point
I'm looking to put up a 'coming soon' page for a podcast I'm working on to collect some e-mails for the upcoming launch.

What's a good ready-made solution for this (e.g. WordPress plugin, hosted landing page, etc.) that allows for easy lead collection without custom coding or monthly fee?
That was the question I saw in the 7 Day Startup group on Facebo...
Static website service update!
After users having expressed concerns about privacy we contemplated the implications over the weekend what impact it would have to add a custom sign up and log in with e-mail and a user-generated password to the static website service.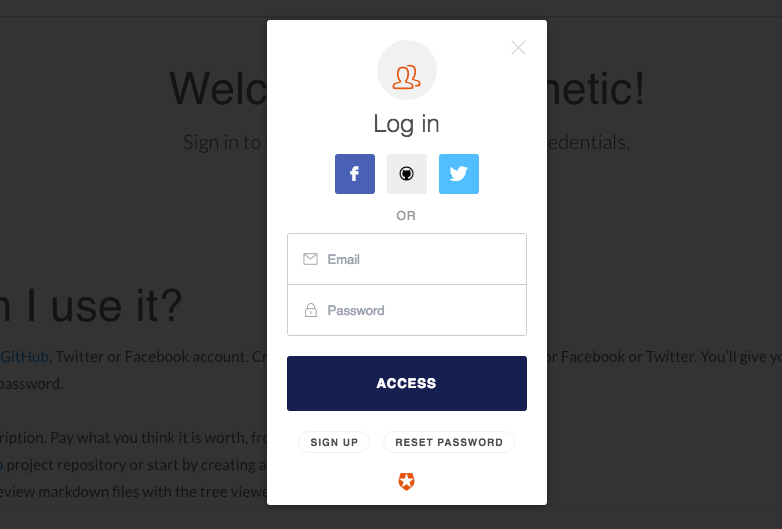 A static website is fast and secure but it is not easy to set up a new blog or website if you don't know a lot of commands, tools and also how to install them when you would rather like to be writing exciting content to distribute over the interwebz!
First,? you have to:
download the right version of the Minor enhancements and fixes

Site preview fixes and enhancements

There was a case of a very sticky cache and this doesn't work well if you immediately would want to check changes. Site preview has also been moved to its own subdomain: preview.appernetic.io, and now it is also possible to view the site ...

Cloudinary for image and video assets management in your static website

We no longer use GitHub to manage images in your Appernetic static website service account. You can still use GitHub and they have an easy to use image upload, but to use Appernetic's image upload you now have to first create a Cloudinary account. The advantages of using Cloudinary is so big that i...

Static website service performance improvements

We have made significant performance improvements in our static website service and have dug deep into everything on the client and server side. All images are now sent with Cloudinary's Akamai CDN including the favicon, and every CSS, HTML and Javascript file are compressed and minified.

Speed Index

We use ...

Customizing themes

If you just have set up your Appernetic static website service account you need to add a theme. The easiest way is to clone a theme which you can do from the menu button.

You can start by cloning my customized

Full circle with static websites

Today we have come full circle with static website generators. A long time ago at the end of 1994 I built a static website for the Swedish Tourist Association that contained hundreds of handcrafted html pages, it was quite advanced with a email to fax gateway that sent out ...

Nyckelord för Appernetic.io blog

saas | webbplatsverktyg | editor | static website |

Bloggar liknande Appernetic.io blog


Tillbaka till kategorin allmant


Om commo

Commo är ett register med svenska bloggar sorterade på ett antal kategorier. Det finns många bra bloggar, men de kan svåra att hitta på egen hand. Du kanske söker mer inspiration till din egen blogg eller letar efter en ny favoritblogg. Du kan bläddra dig fram genom kategorierna till vänster, leta via nyckelord eller låta slumpen avgöra genom att klicka på slumpa nu ovan.